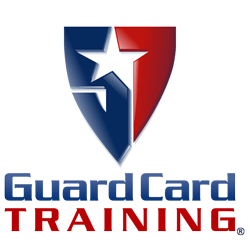 Universal Security Guard Training Materials
Welcome to the STC Guard Card Training® universal program offering. All of these lessons are self-contained and stand-alone. They are universal in nature, meaning they are not specific to a single state's regulations. Rather, they cover the subject matter from a global perspective and are applicable to all regions.
NOTE: These training manuals and materials are intended for use as part of an instructor-led course in accordance with regional State and Federal regulations.
Available Instructor Materials:
Lesson Presentations
Lesson Examination Booklets (printable)
Lesson Examination Answer Keys
Lesson Student Manuals
Material Samples
STC Guard Card Training®